Muslims make up 1.4% of the Scottish population and that number increases to 5.4% in Glasgow. As a result, there are loads of Mosques and prayer rooms available in the city of Glasgow.
A quick search on Google maps will help you find some of the Mosques.
But, what about the prayer rooms? or community halls hired for Jummah only?
Finding these can be tricky.
There are a number of prayer rooms hidden inside shopping centres, hospitals, universities and even the train station.
Therefore, I created a map of every Mosque and prayer room in Glasgow, Scotland.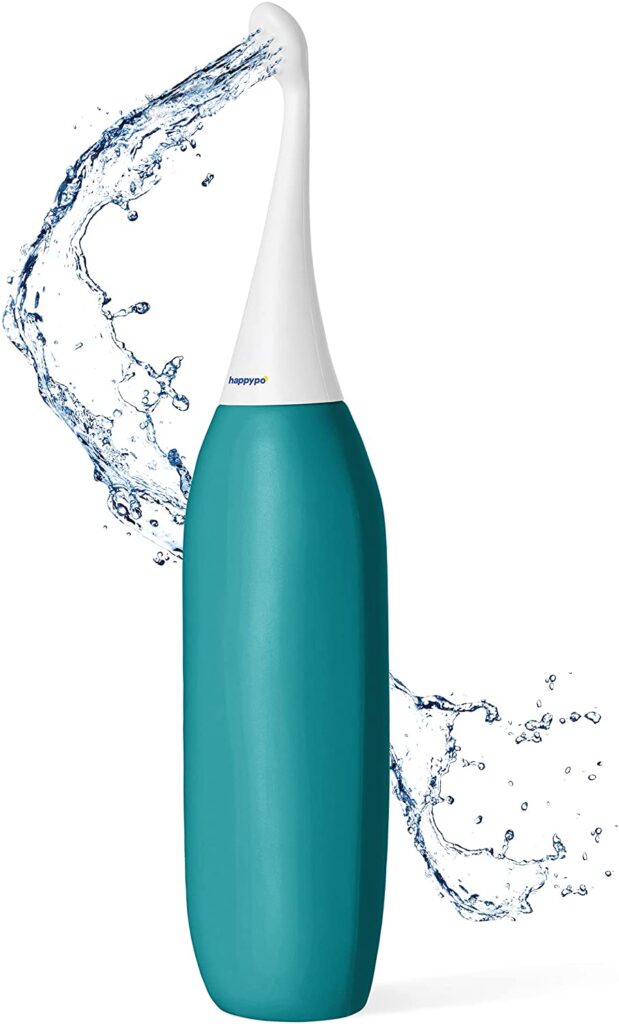 Travel Lota on Amazon
Why Glasgow?
Mosque maps for London, Birmingham and Manchester are already available on this site. Glasgow is a city I have visited many times and therefore it was the next logical choice.
So, Let's get to the map.
Map Of Glasgow Mosques
Red = Mosque
Green = Prayer Room
Yellow = Jummah Hall
Last Updated: 04/04/23
This is a growing list. If I have missed any Mosque or prayer room please email me at [email protected]
While you're here, check out my Nasheed reviews.
Perfect Eid Gift: Luxury Compass (on Amazon)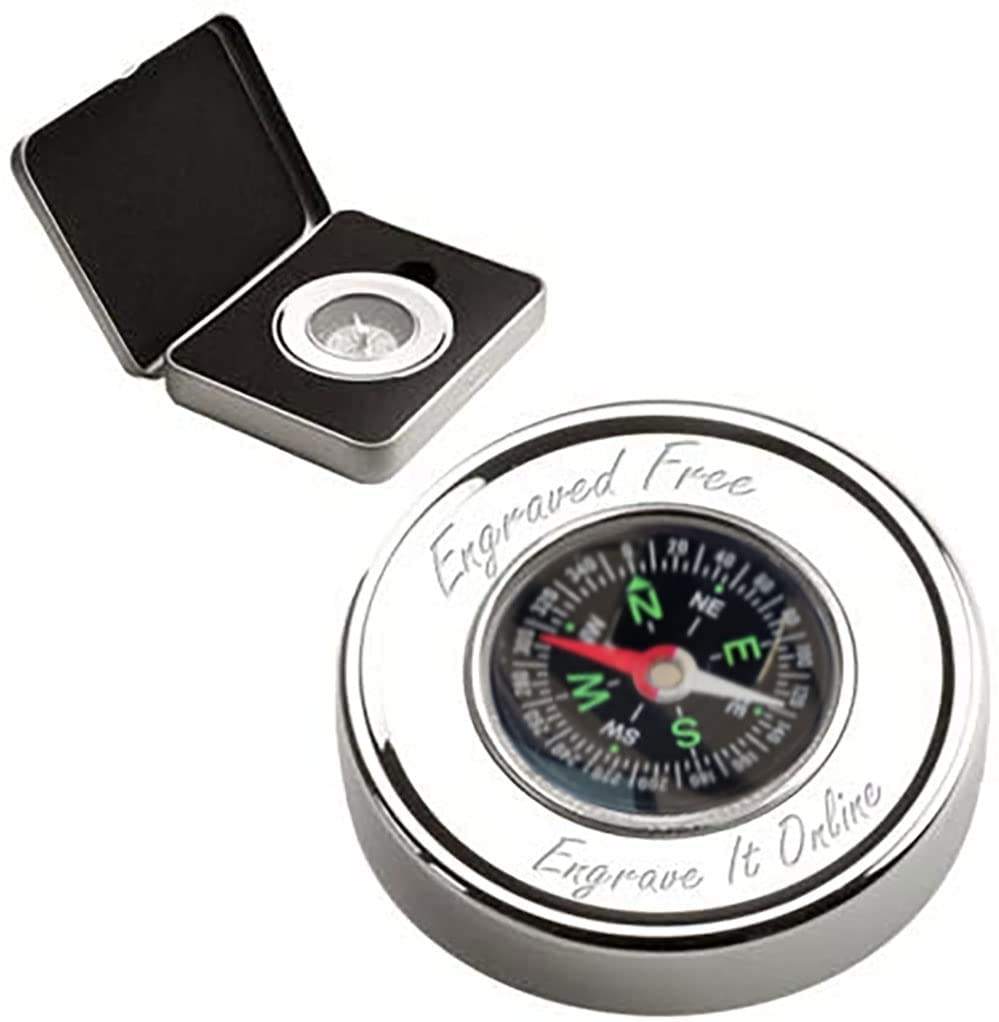 Main Mosques in Glasgow
Glasgow Central Mosque
The main Mosque in Glasgow.
It is visited by thousands every week by Muslims who wish to pray, gain knowledge, get married or attend funeral prayers.
Glasgow Central Mosque is open for all five of the daily prayers. During the day, the main prayer hall can be used for reading the Quran and quiet contemplation.
The Mosque can accommodate 2,500 people, including 500 spaces dedicated to women.
Open to Women: Yes
Have an update about this Mosque? Feel free to get in touch. My email address can be found here: https://islamicmusichub.com/contact-us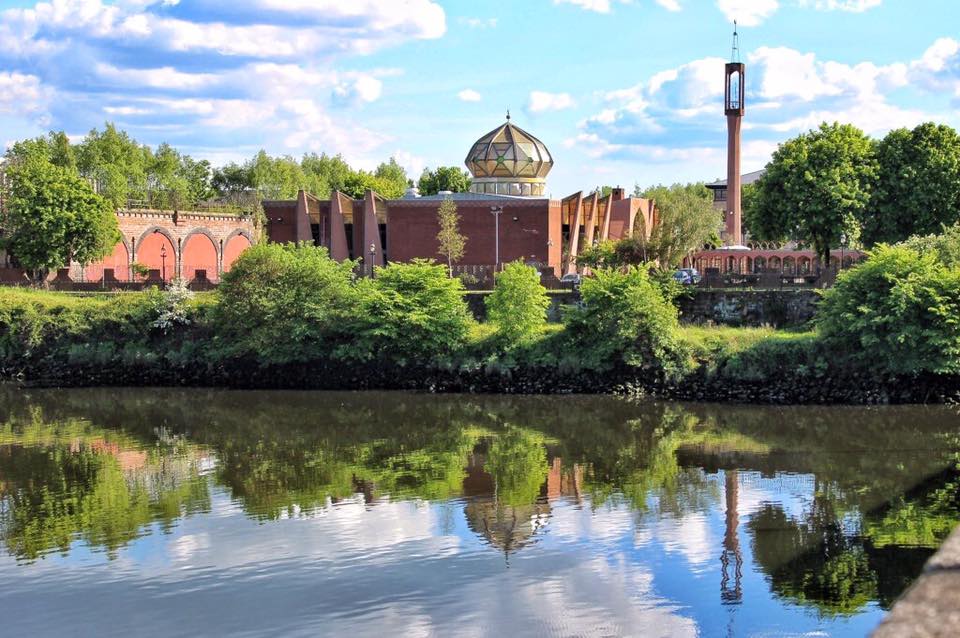 Lanarkshire Muslim Welfare Society
Large Mosque on the outskirts of Glasgow.
Fantastic Mosque with a number of facilities including Prayer hall for men and women, games room, office/meeting room and more.
I have personally visited this Mosque and enjoyed the experience. Management seemed organised and on top of the Covid rules at the time.
Source: Personal visit
Open to Women: Yes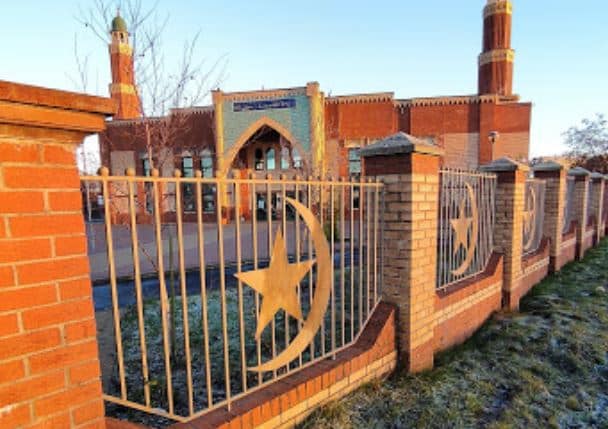 Al-Furqan Mosque
Al-Furqan Masjid is the second purpose-built and one of the largest mosques in Glasgow
Women welcome even for Jummah.